blog
Kitchen and Bath Designers on Skis
Bev and Chris couldn't resist...Last week the mountains received over a foot of new snow, so we decided to play hooky and enjoy a powder day up at Keystone Resort. Conditions were great!
BOOK RELEASE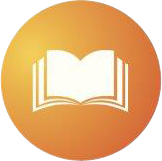 Reserve your copy of Bev Adams' much anticipated book INTERIOR INTUITIONS to be released in January 2018.
Adams explores the energy of design, the foundation of her design theory. Reserve your copy today!
Archives
2017
2014
2013
2012
2011
2010