blog
This custom wine enclosure holds 350 bottles of wine. Click below to see the picture and read a little bit more about it.
more
BOOK RELEASE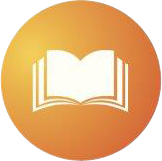 Reserve your copy of Bev Adams' much anticipated book INTERIOR INTUITIONS to be released in January 2018.
Adams explores the energy of design, the foundation of her design theory. Reserve your copy today!
Archives
2017
2014
2013
2012
2011
2010
Get in Touch
1776 So. Jackson Street
Suite 514
Denver, CO 80210
Business: 303-355-2772
Cell: 303-883-5763
Email: bev@interiorintuitions.com